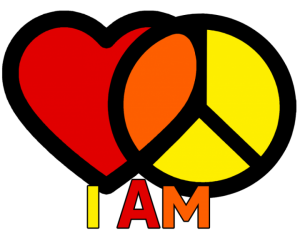 OUR VISION
The I AM Philosophy was founded upon our belief that we are all individuals. In our current world's environment, we strive for and encourage peace, love, positivity and kindness.
OUR MISSION
Join us as we embark on our mission to promote the spread of love and peace through our new clothing line, I AM. We believe now, more than ever, that our mission is desperately needed.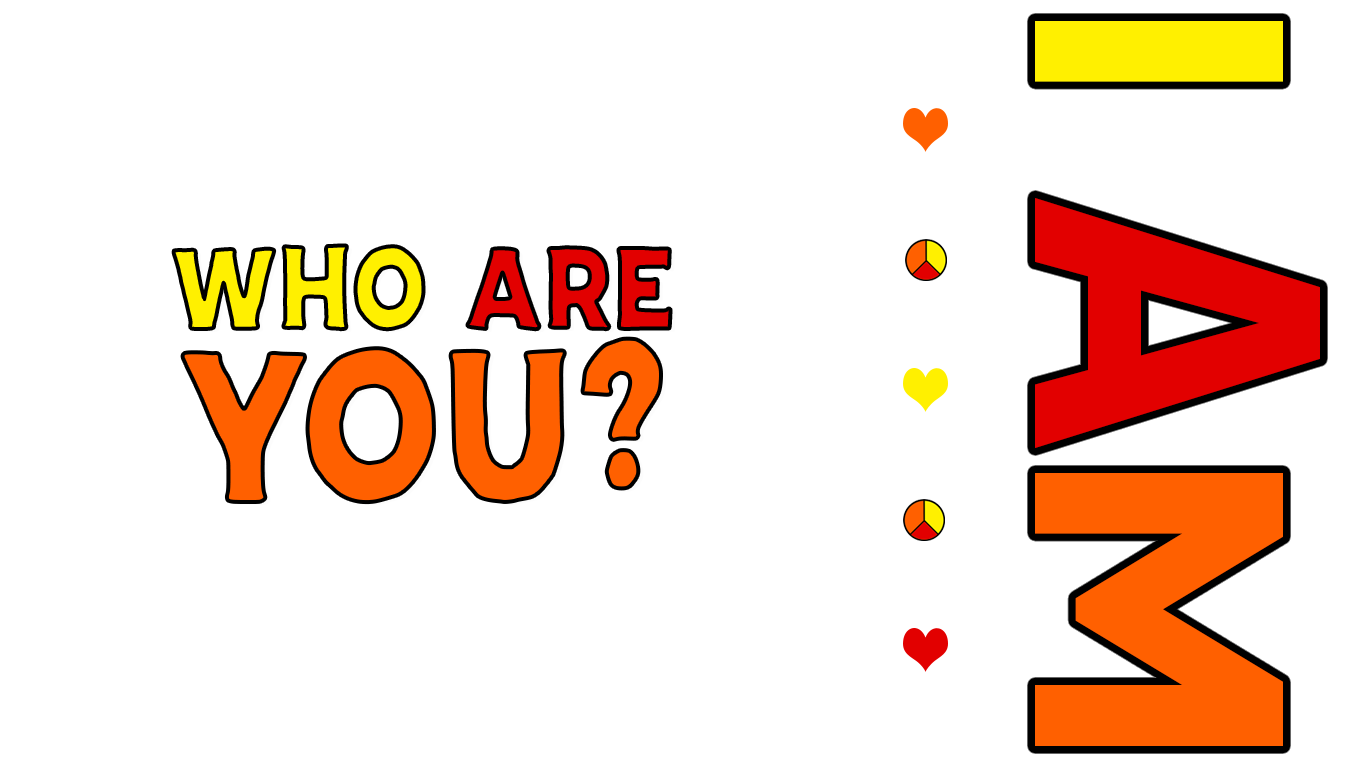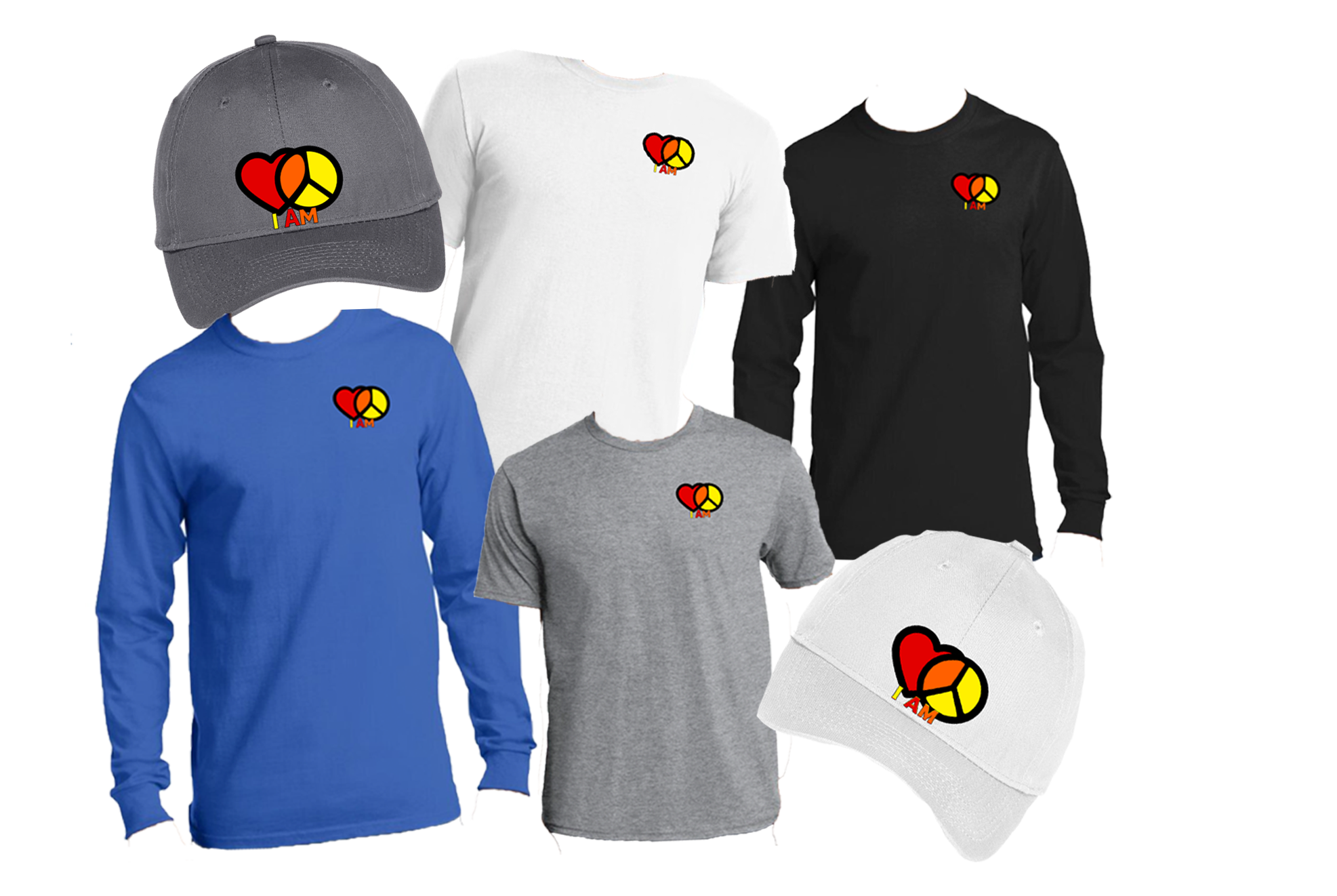 MERCHANDISE
Please join us in accomplishing our mission by ordering your merchandise now. 10% of net profits will be donated to a charitable foundation.